Meet Joe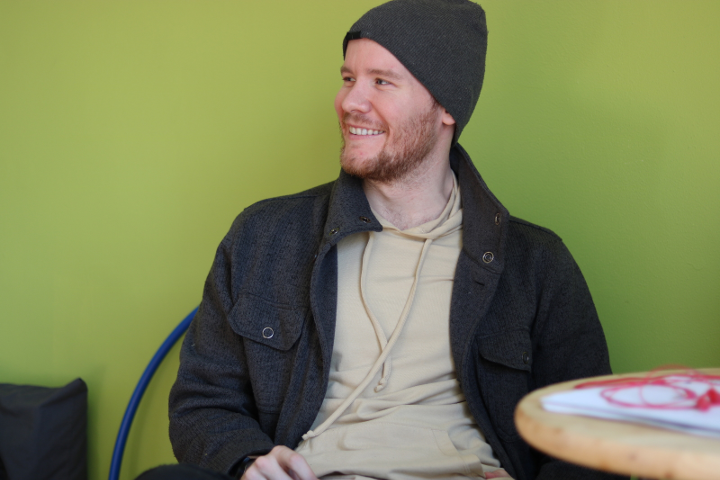 Hey, thanks for coming by. My name is Joe Petrakovich.
I am an entrepreneur, software developer, obsessive health tinkerer, and fitness YouTuber. I've tracked and measured my own progress in a variety of areas including weight loss, strength training, social development, meditation, and countless others.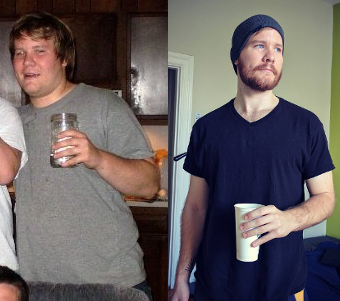 After a decade of experimenting with nearly every possible diet from vegan to paleo, detox "cleanses", barbell weight training, and the like, I've developed a refreshing new take on good health that eliminates all the excess.
I'm using this website for the purpose of sharing everything that has helped me and will hopefully help you get off the endless rollercoaster of weight loss and gain. I've put together a clever strategy that will help you get the body you want when you haven't the time or money to do so with conventional methods.
With your help, we will take a minimalist approach to fitness. Leaving only what is essential.
–Joe